Meet Our Team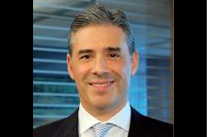 Responsible for the strategic planning and development of inter-dealer broker activities, alternative investments and the ongoing expansion of a wide range of financial services. In his role, he also contributes to the successful collaboration with clients and oversees client relationships.
Raphael was appointed to his current role in 2009, after over 25 years in the financial services and broking industry. He was one of the founders of Gottex, which he joined after holding positions at other renowned financial institutions.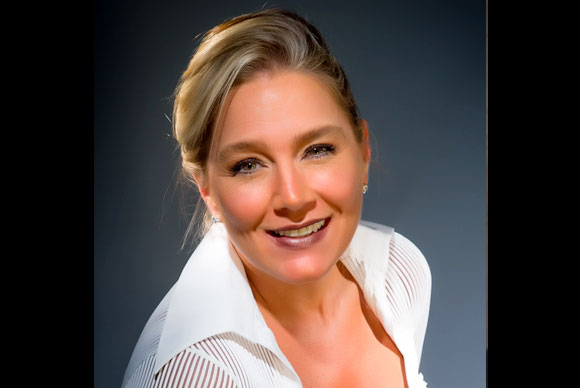 Over 25 years experience at integrating working teams in multicultural environments (Venezuela, Mexico, Southeast U.S.A, Switzerland (French), actively contributing with innovative solutions in wide variety of scenarios.
Leading role on joint ventures between prestigious international hotel chain and one of the most important wildlife conservation organizations, among others negotiations and alliance implementations.
Dynamic designer and executer of solutions that create customer value. Main background: Corporate Social Responsibility, logistics & high end customer service.